Services Morning Joe Software Provides
Morning Joe Software provides a range of services aimed for highly dynamic websites.  These services include: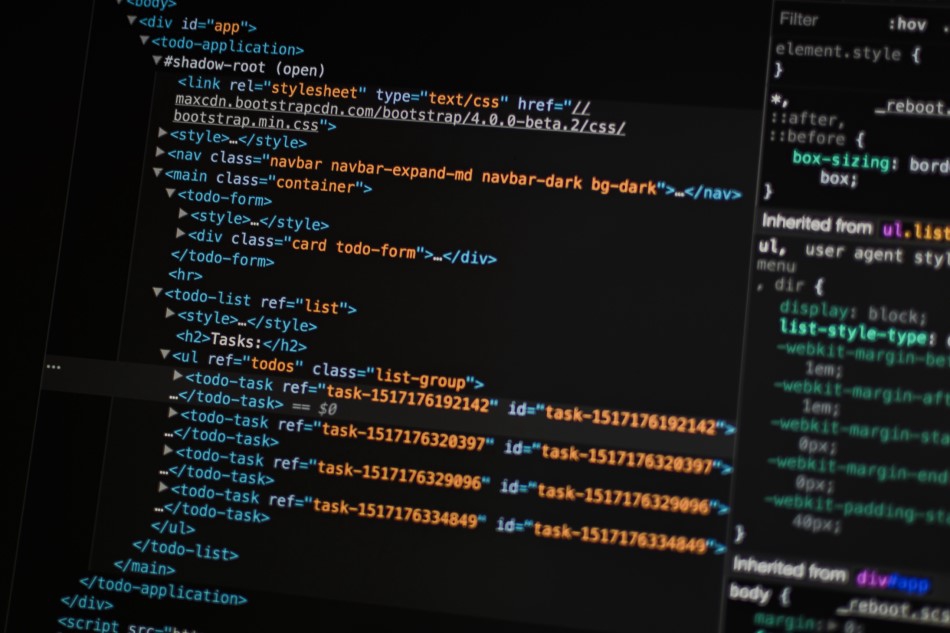 Morning Joe Software's main focus is to develop and customize highly dynamic web based applications and websites.  Highly dynamic websites require a highly dynamic, modern system, so we specialize in using the Python Django framework for this.  Since we live in a highly mobile world today, our web applications are built with mobile technologies in mind for our website designs. Mobile technologies work best with simple, clean designs for the websites they display.  This is the Morning Joe Software design philosophy.  This is much like the coffee drink morning joe, where the focus is on simply good, plain coffee with the option to add cream or sugar if desired. Desktop website designs are where we add the cream and sugar.  Browse this website on both a desktop computer and mobile phone to see this for yourself.
If the web application requires other technologies such as PHP or ASP.NET, we still may be able to help.  We support these platforms in many cases.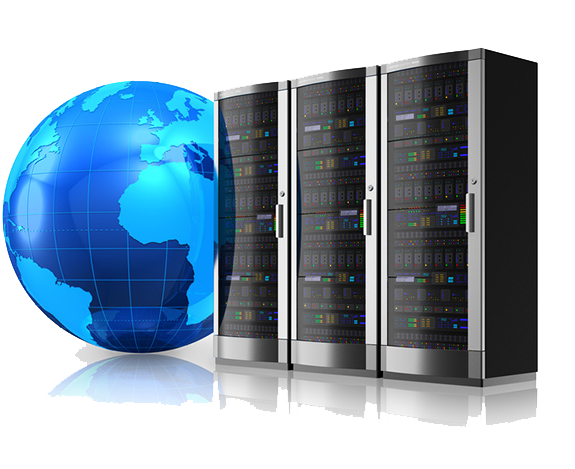 Morning Joe Software offers hosting for our customer's websites for convenience.  Since our primary business is developing dynamic websites, we require a platform that is secure and stable.   It also needs flexibility for many customized software solutions.  We use Linode, LLC as our hosting provider.  In addition to the services Linode provides, we also add offsite backups with the option for our customers to do their own backups.   We offer many of the features that are standard with shared and VPS hosting such as email and support for many databases.  We offer one thing more than larger commercial providers: we are committed to making sure the web applications we host and develop are running properly and are given priority to fix when they aren't.  Hosting your web applications with us will make this task simpler.  Most hosting providers do not concern themselves with making sure that their customer's web applcations perform smoothly and concentrate on keeping their datacenters up.  The responsibilty to maintain the web applications is solely on the customer.
Search Engine Optimization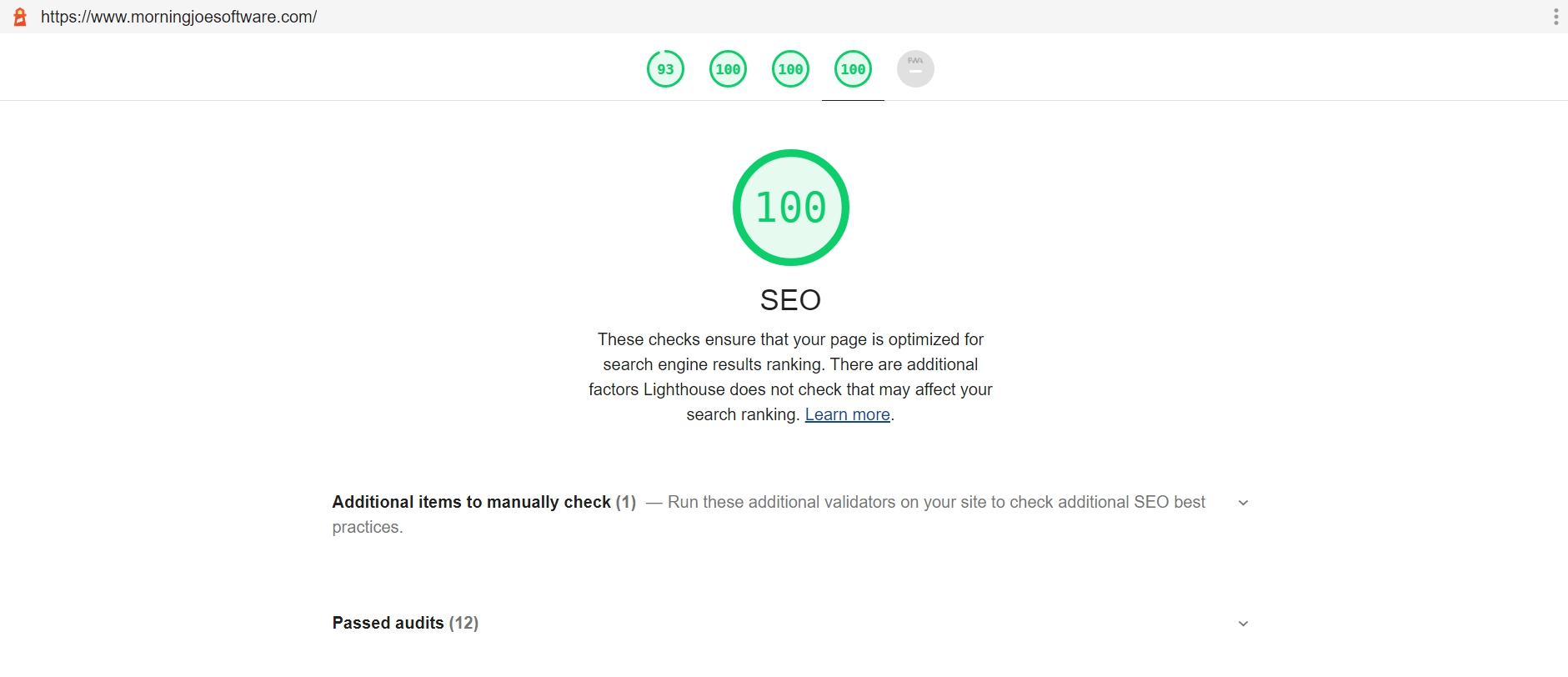 In order to be noticed, a website must be able to be recognized by popular search engines.  We can do many things to achieve this.  One of the most important things to do is make sure the website loads quickly.  Our design philosophy for simple, modern and mobile friendly designs will ensure that your website will be visible to new customers.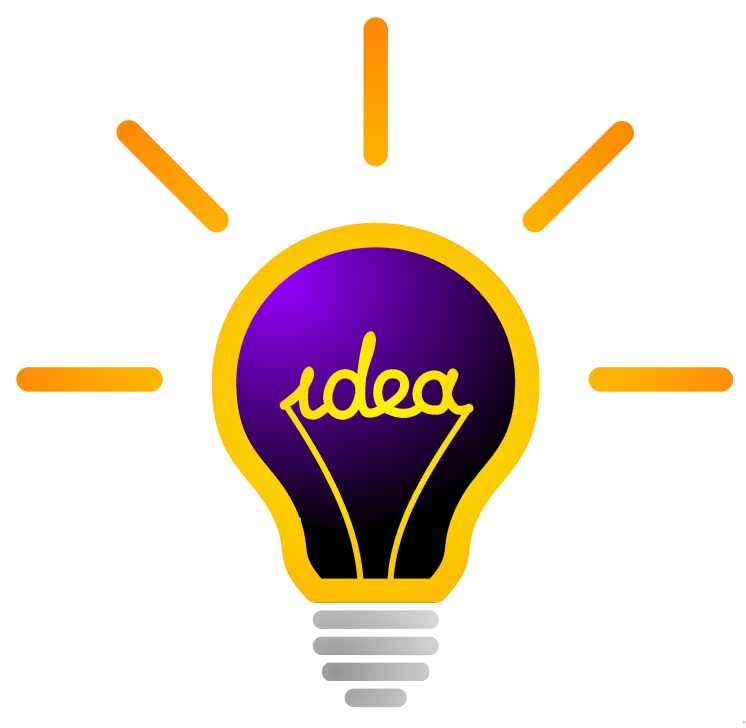 The internet is built on graphics.  This includes everything from company logos to drawings to diagrams.  Any professional website needs professional graphics to attract customers.  We offer this service as part of developing our software.  The graphics developed with us may be used for other things such as flyers, business cards or signs.  As an example, the Morning Joe Software logo on the home page was developed in house.
Product Staging and Photography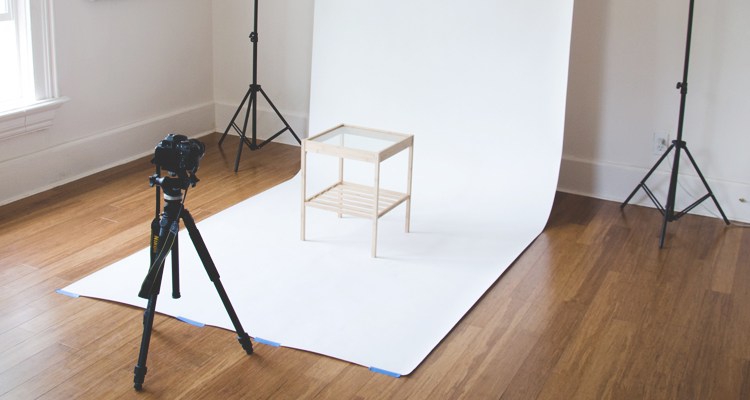 As with graphics, most internet websites are successful by having professional photography.  Photography requires proper staging, lighting and the right equipment.  We can assist in this as well if you choose not to handle this in house.
Security Awareness Training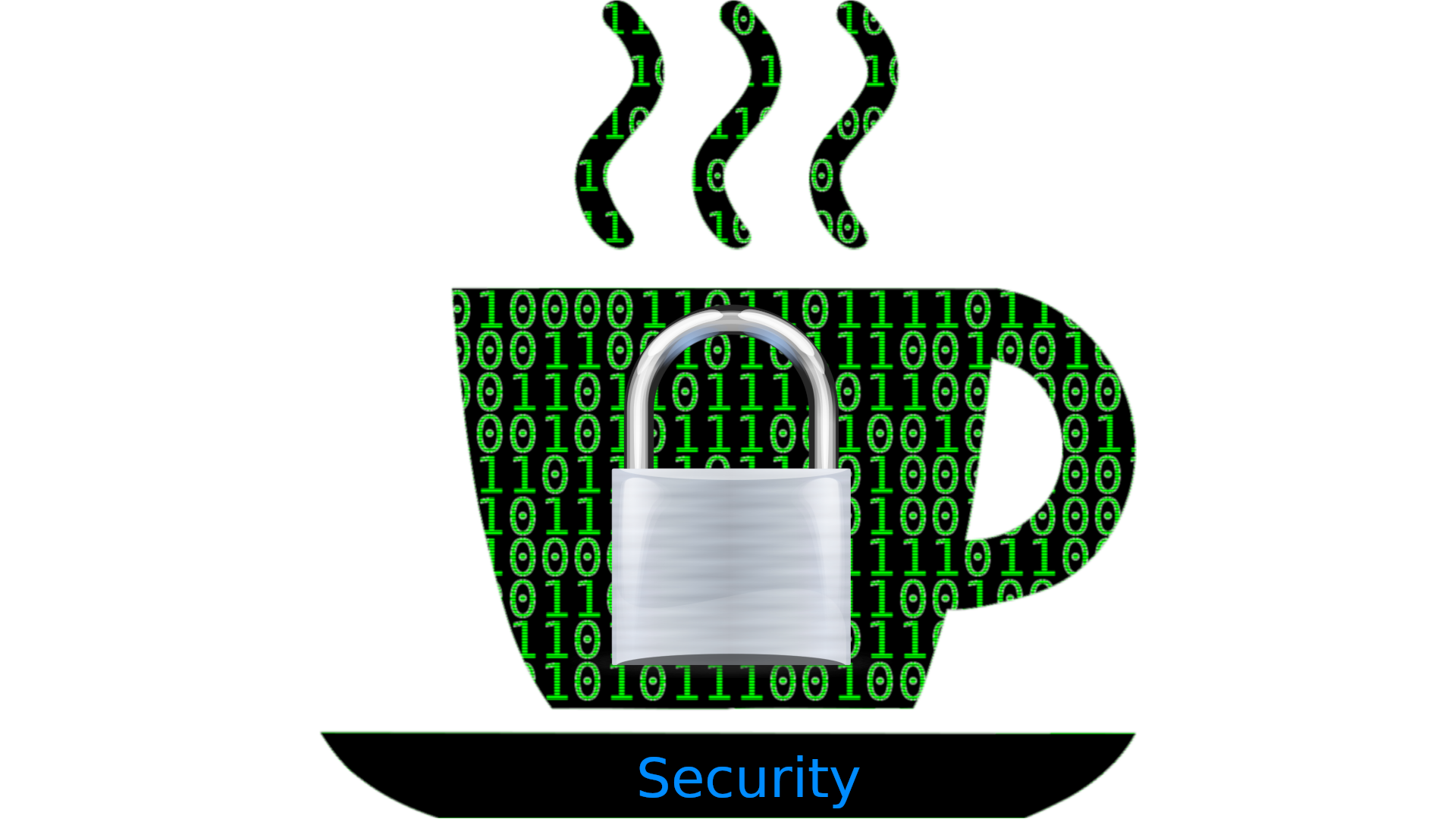 Security is too often a neglected topic with many web application developers.  Software can be developed and configured to mitigate many outside risks, however the best security is only as good as the weakest link and nothing is ever completely secure.  Often, the weakest link is the average individual on the inside who believes a complicated password alone is good security.  The truth is that compartmentalization of sensitive resources and mitigation of compromised access are part of the equation.  We offer this training as part of a web application deployment to understand why some security measures are in place and why some security practices shoud be followed.  This will be tailored for each specific web application deployment as needed.
For our software, our server platforms are kept current with security updates and all new web applications are developed with the newest stable versions of the framework used.
Note: Morning Joe Software currently has no formal security certifications.